It's been a big year for me and I want to take the opportunity to thank everyone who made it possible. 
First and, by far most importantly, thanks to my wife Sajeeda for bringing us a new baby boy. Tariq joined the party on January 15th, which means he's almost one and becoming a very cool guy.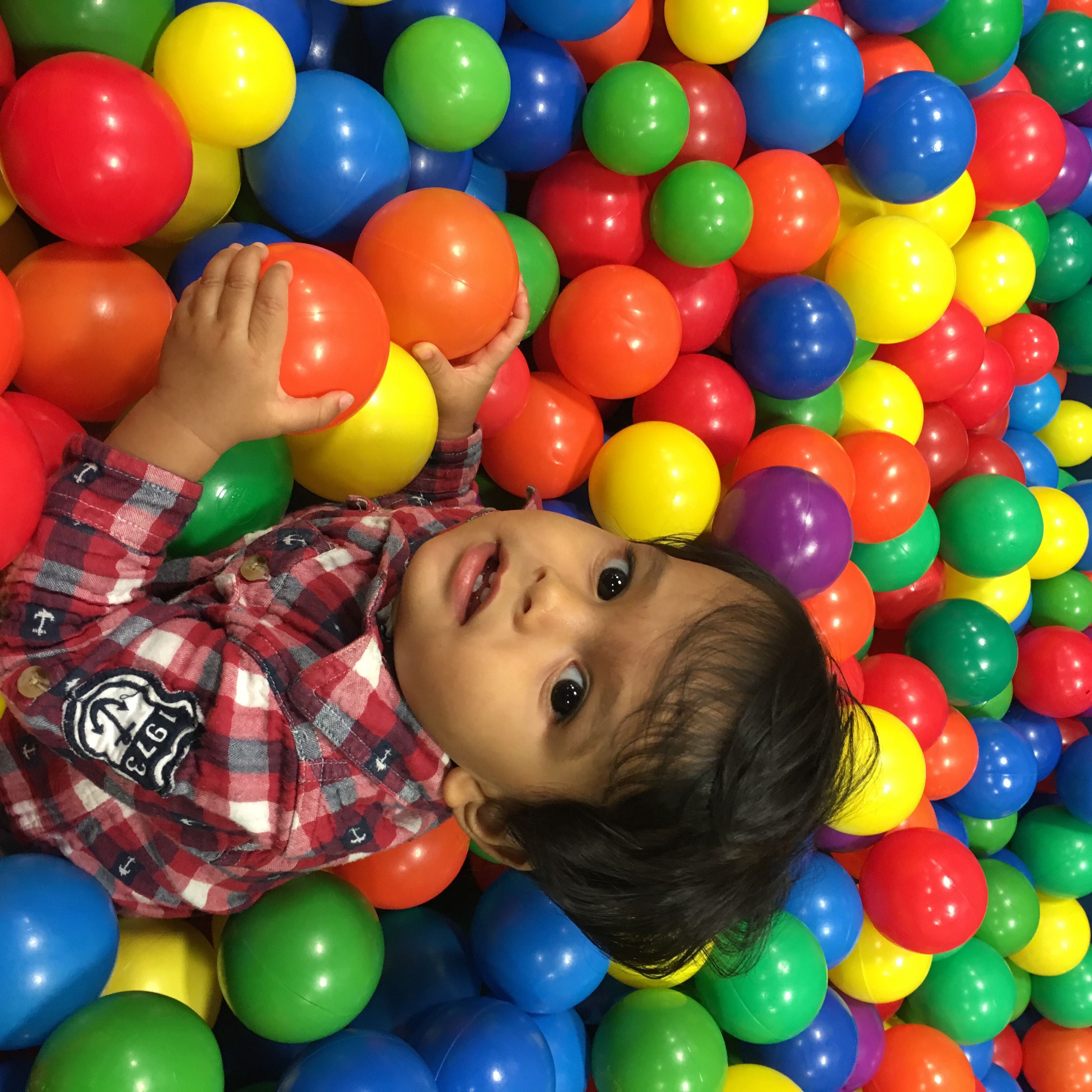 Thanks to my daughter Maliyah for being a smart, joyous, mischievous, kind and funny kid. She is everything to me. And, holy cow, she's already 4!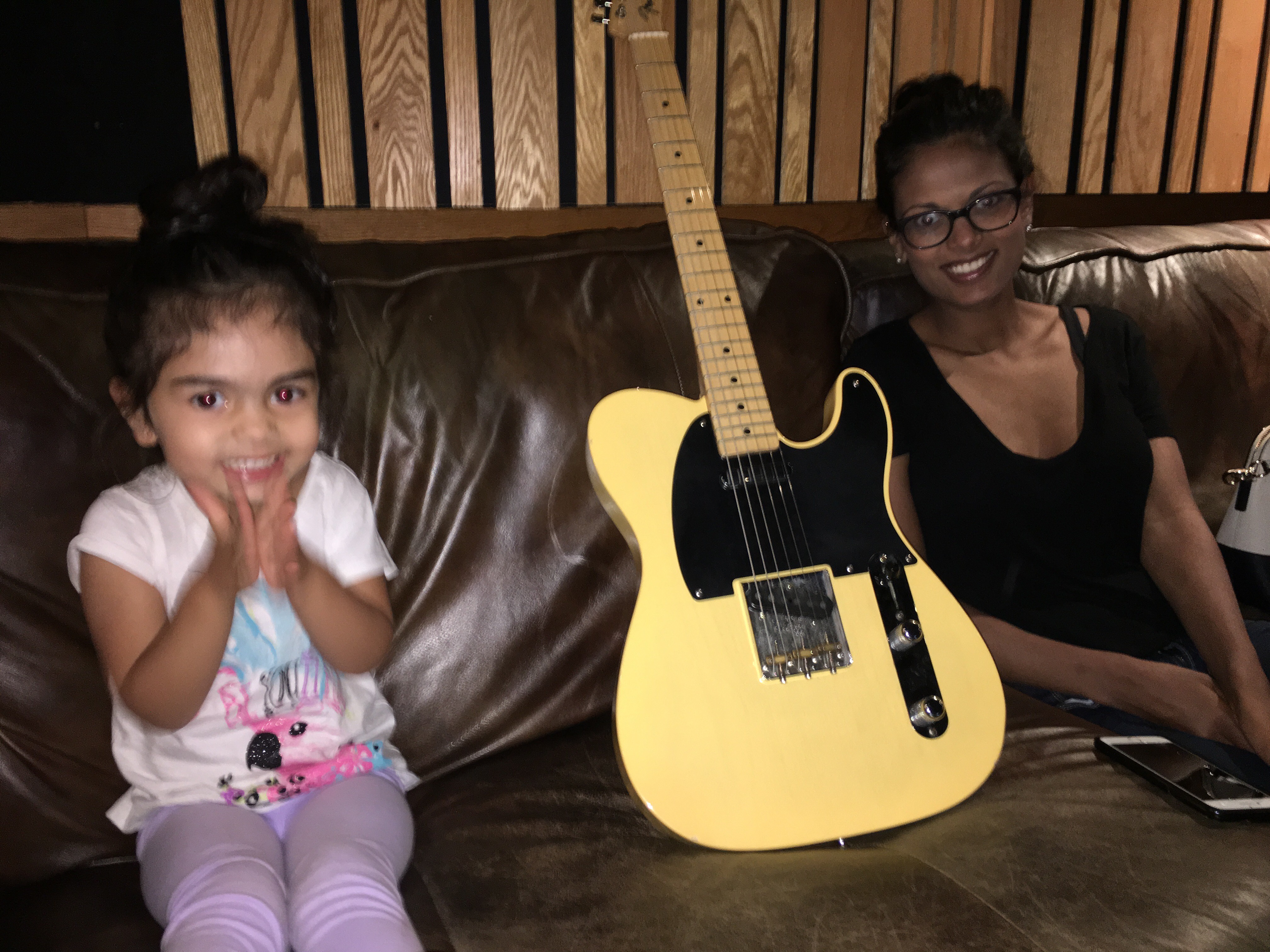 I made a new record this year, and it's the best one I've ever done. That's what I've been told anyway. I always think the newest record is the best one, ha.  
Thanks to Creative BC for helping out with the funding. A huge thanks to Josh Denny-Keys, Alex Glassford, Mike Meroniuk and Kyle Hayes for continuing to contribute their creative talents to make my songs sound great.  
Thanks to Jesse Gander for his relentless efforts and out-of-this-world engineering and producing talent. You guys are the best. And thanks again to Sajeeda for holding it together on the homestead while I'm in the studio, doing what I love.  
I played a bunch of very cool shows this year. The most important was the fundraiser we did for the Overdose Prevention Society. More than 1,200 people have died this year. It's a crisis and a tragedy of massive proportions.  
It's also been a hugely rewarding year in my work as a journalist at the CBC. The BC Election was a wild ride. For me, the most important work I did was my series called 'Major Misconduct: Why We Let Kids Fight On Ice' about the human fallout from fighting in junior hockey. Thanks to my bosses and colleagues at the CBC who made it possible and thanks to the people who shared their powerful stories with me.