The album release at the Fox Cabaret was a massive success. Thanks to everyone who came out to support us. You guys were loud, attentive and amazing. A big shout out to the Fox and our sound tech Q! Excellent work!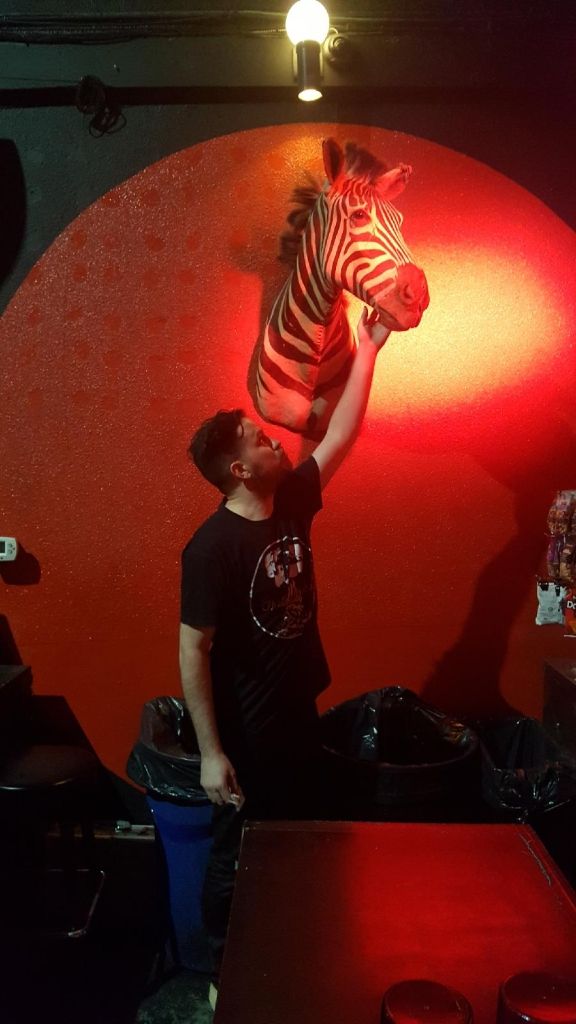 JA getting comfortable pre-show. Animal of the land where it belongs.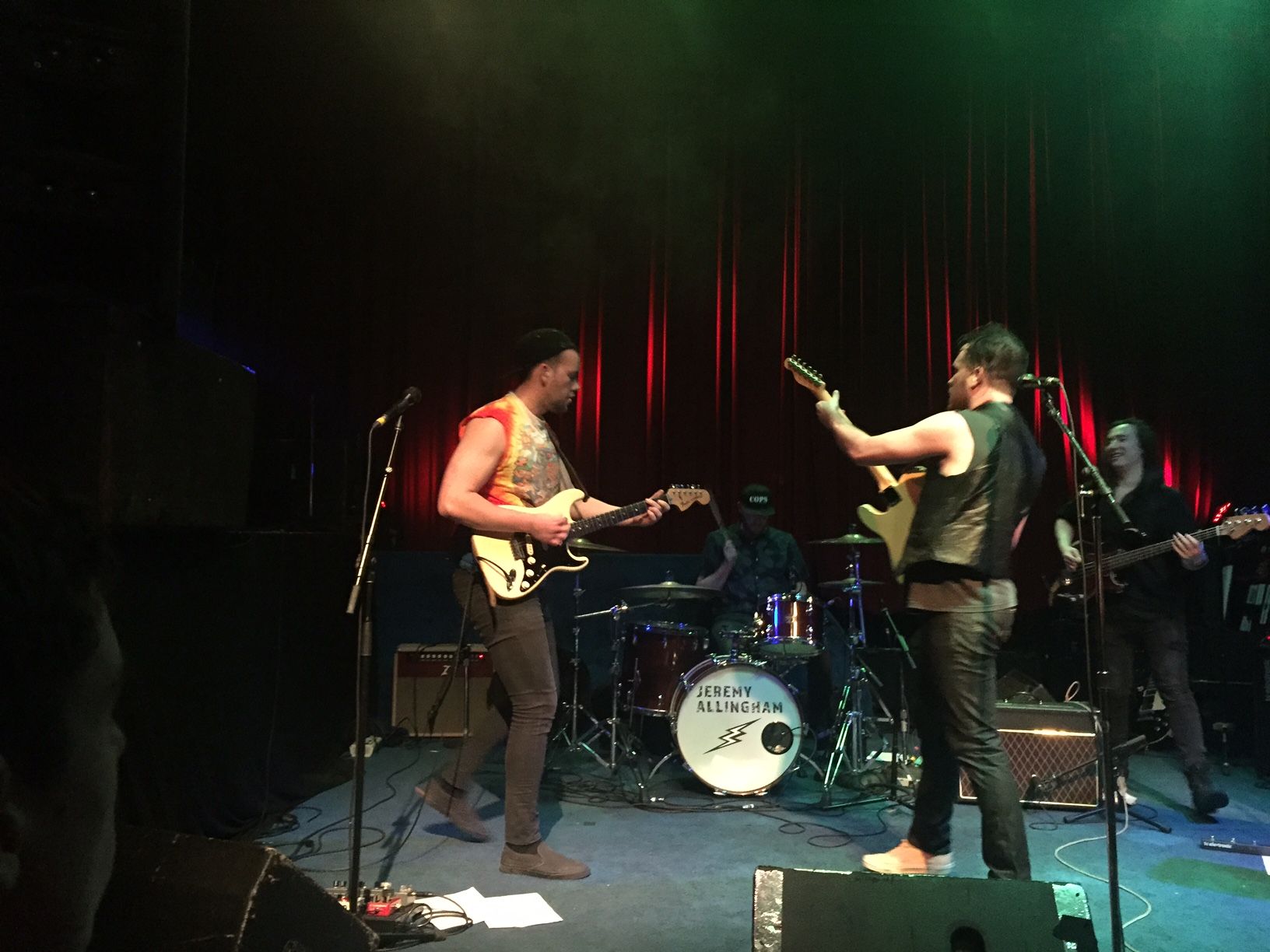 JA and BLM holding it down!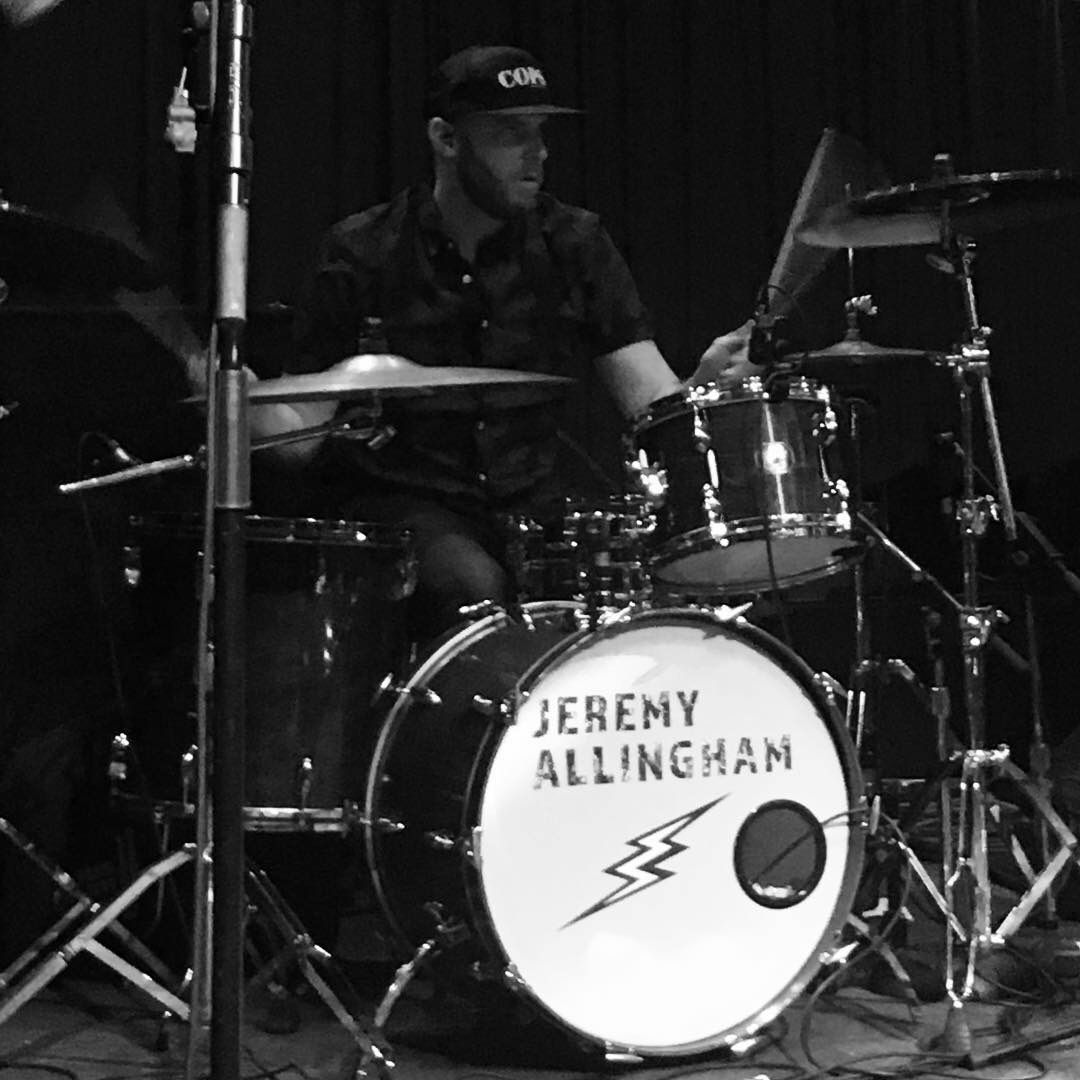 Holy Toledo, look at this golden stare.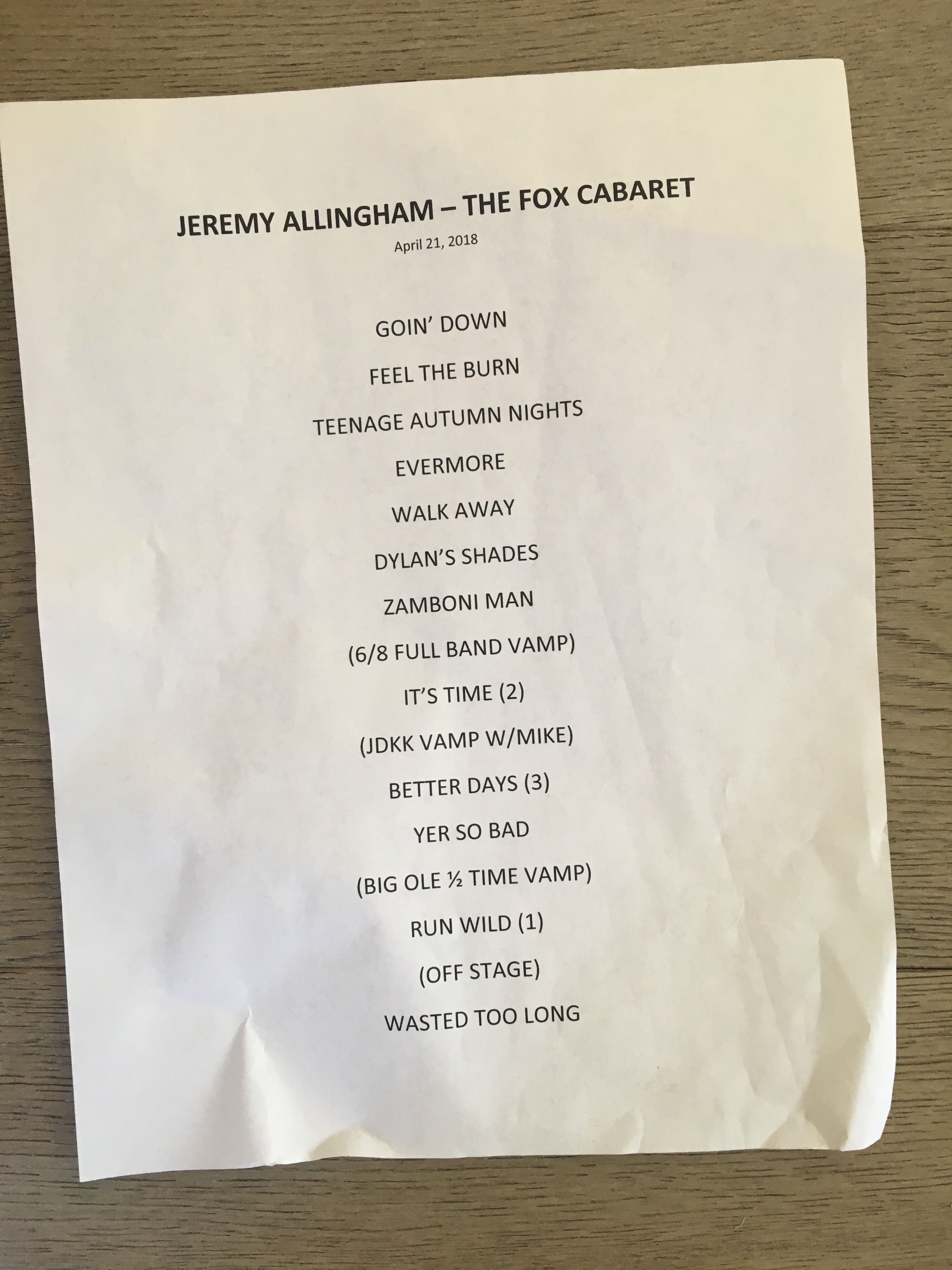 Here's the set list for the Fox Cabaret, April 21st, 2018.