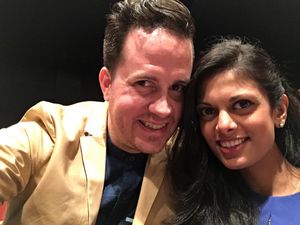 Saj and I takin' in the FVMAs.
Had a great time down at the Fraser Valley Music Awards gala with my girl Saj, Joshy-poo and my mom and dad. Didn't take home the roots/folk hardware this time around, but it was a big honour to be there. Thanks to Aaron Levy and James Kasper who organized the event and the awards!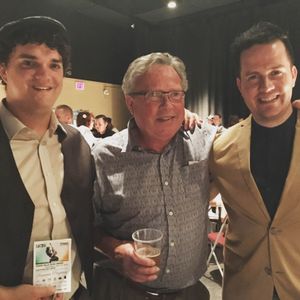 Me with my old man Keith and the legend, JDKK!