It's been a couple of weeks, but we had a helluva good time playing up in Kelowna at Doc Willoughby's and Nelson at the Royal. Here's some proof: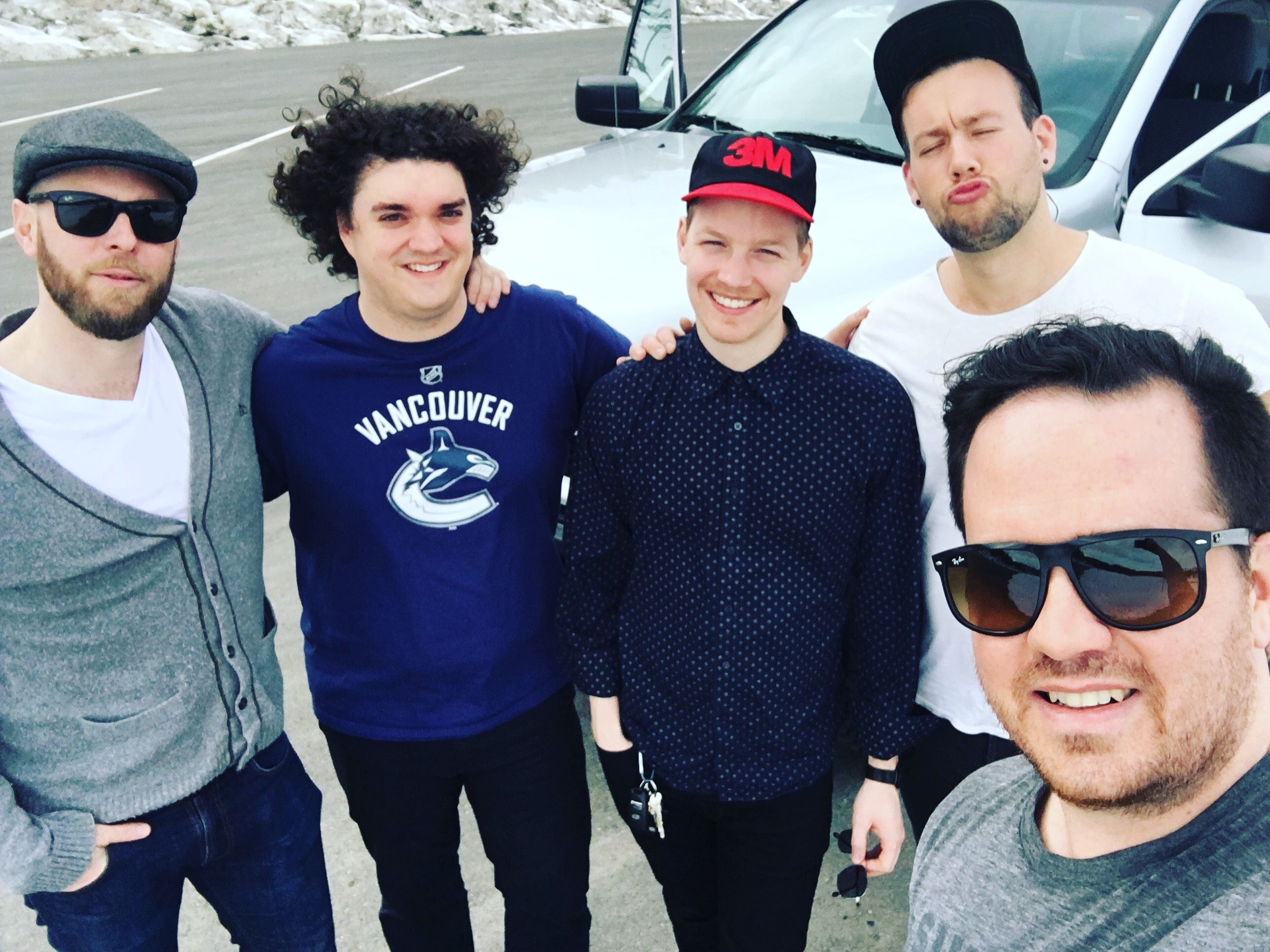 On the way to Kelowna!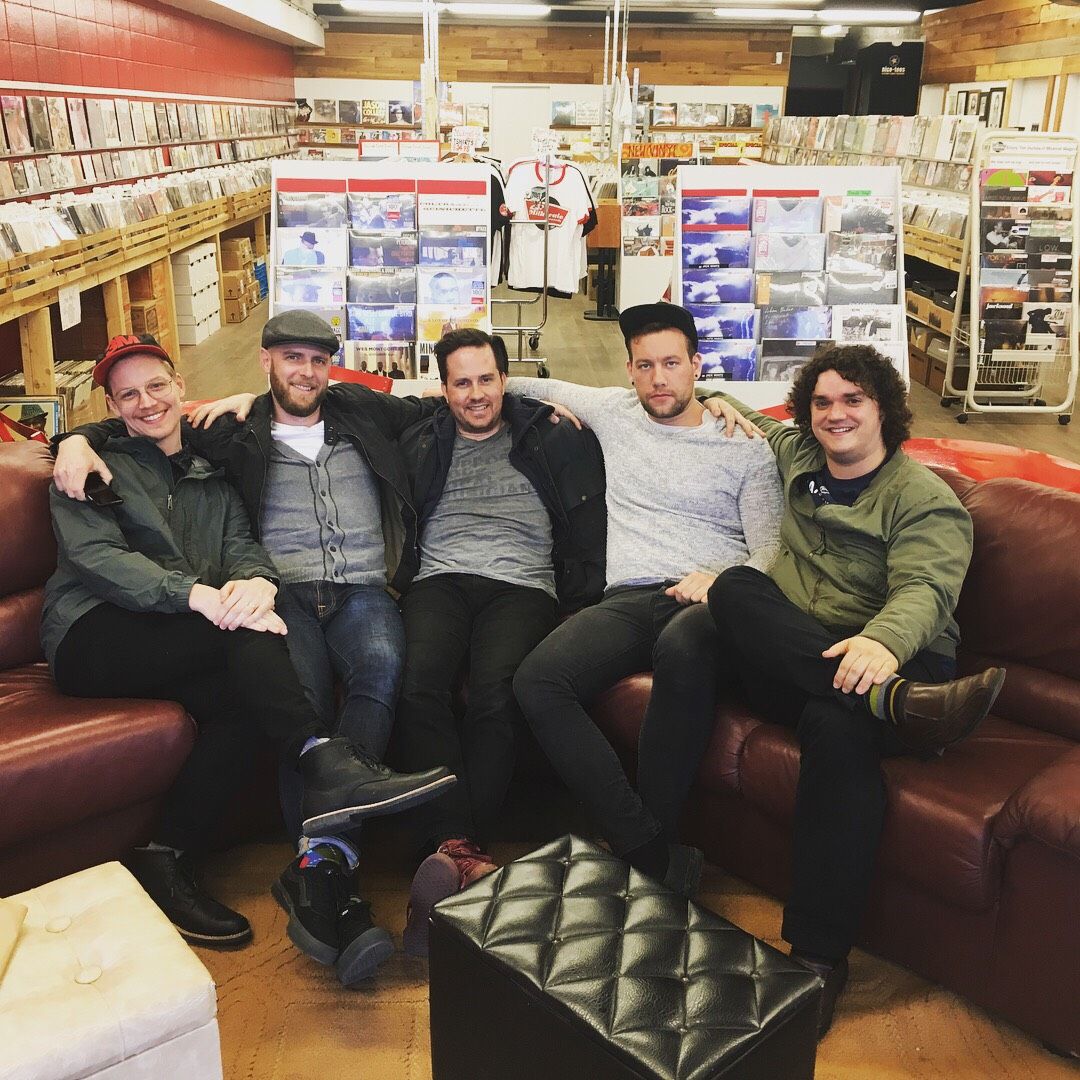 The boys cuddling up at Milk Crate Records in Kelowna, pre-show.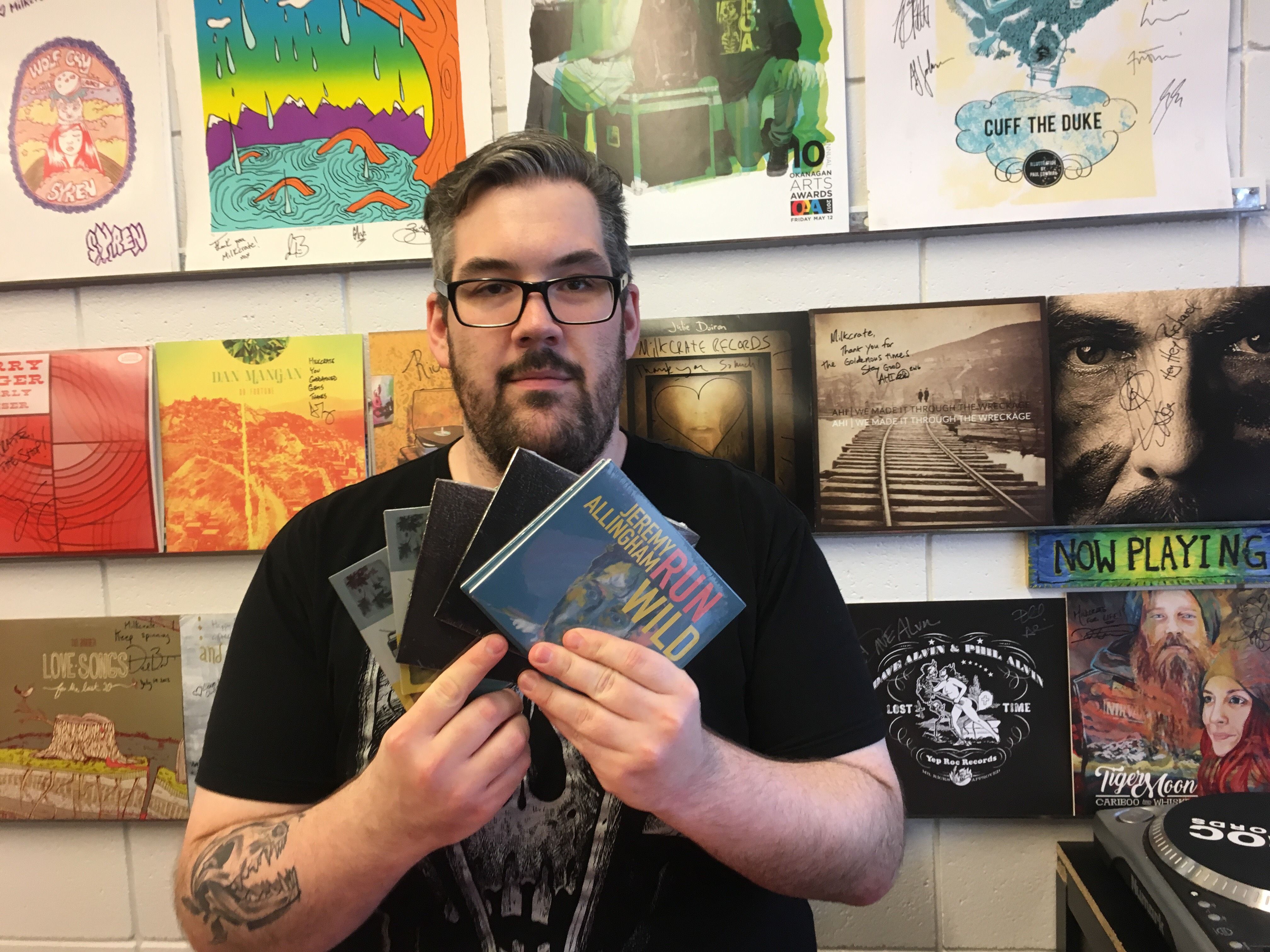 Milk Crate's all stocked with JA's full discography!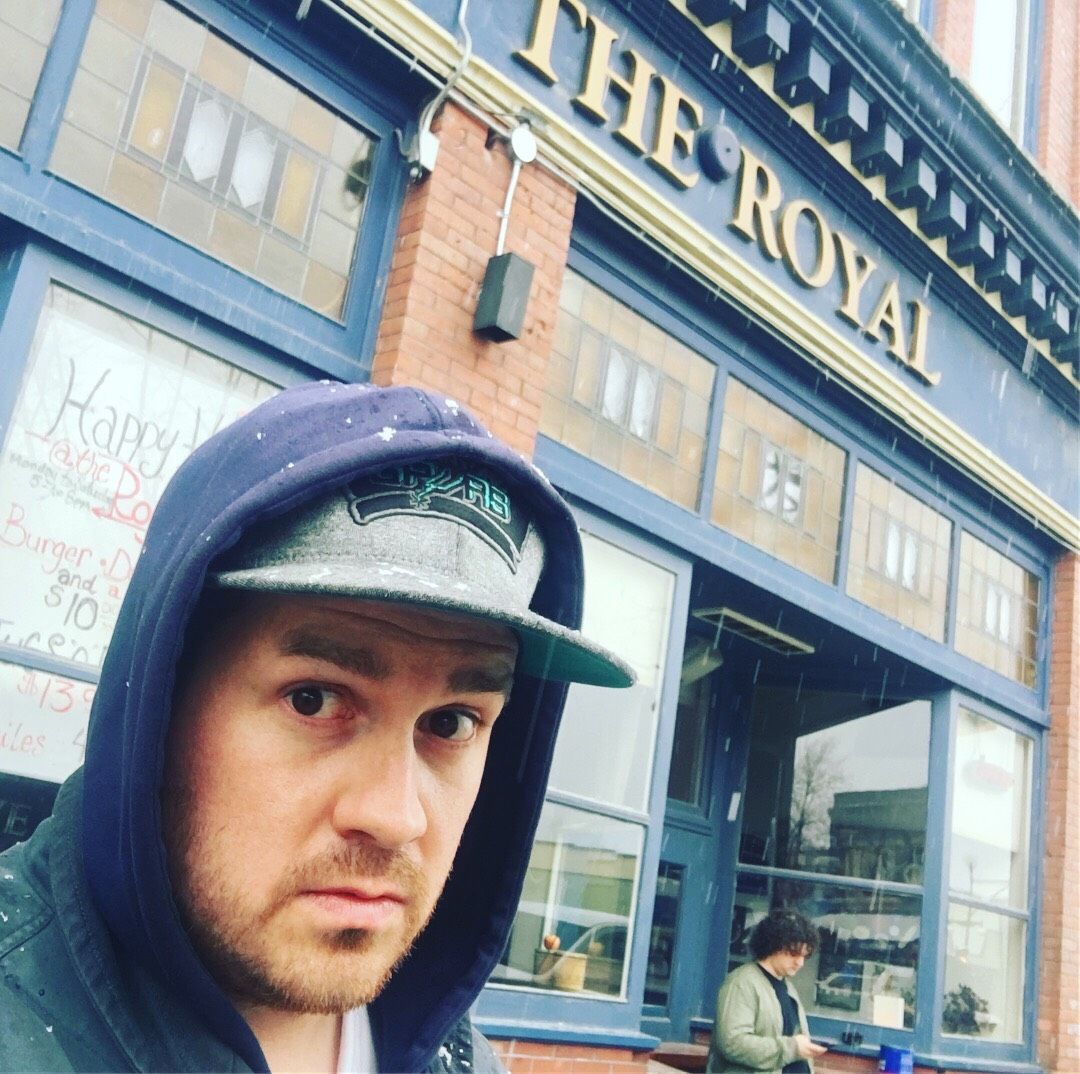 Snowing in Nelson after a frickin' blizzard on the Kootenay Pass!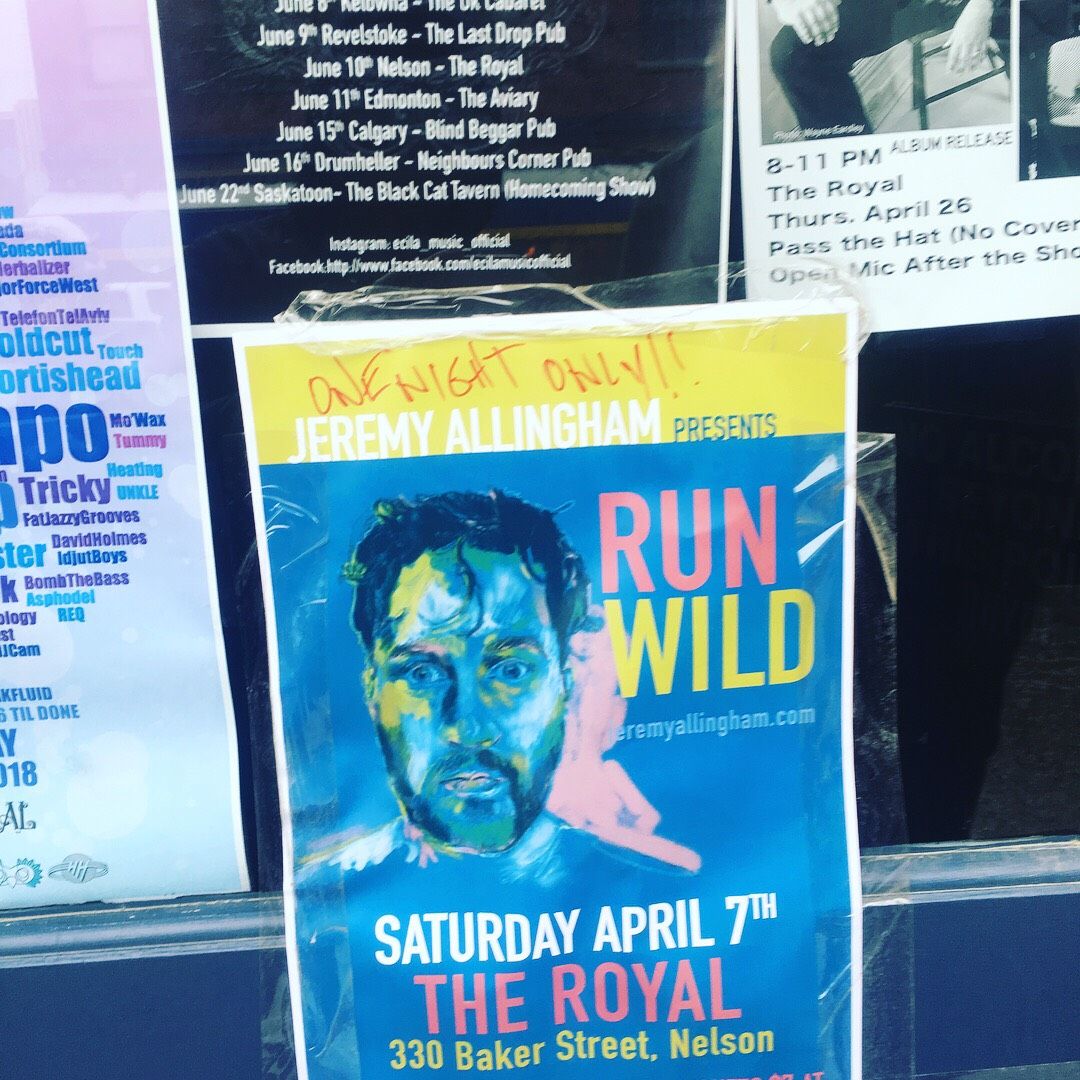 One night only at the Royal!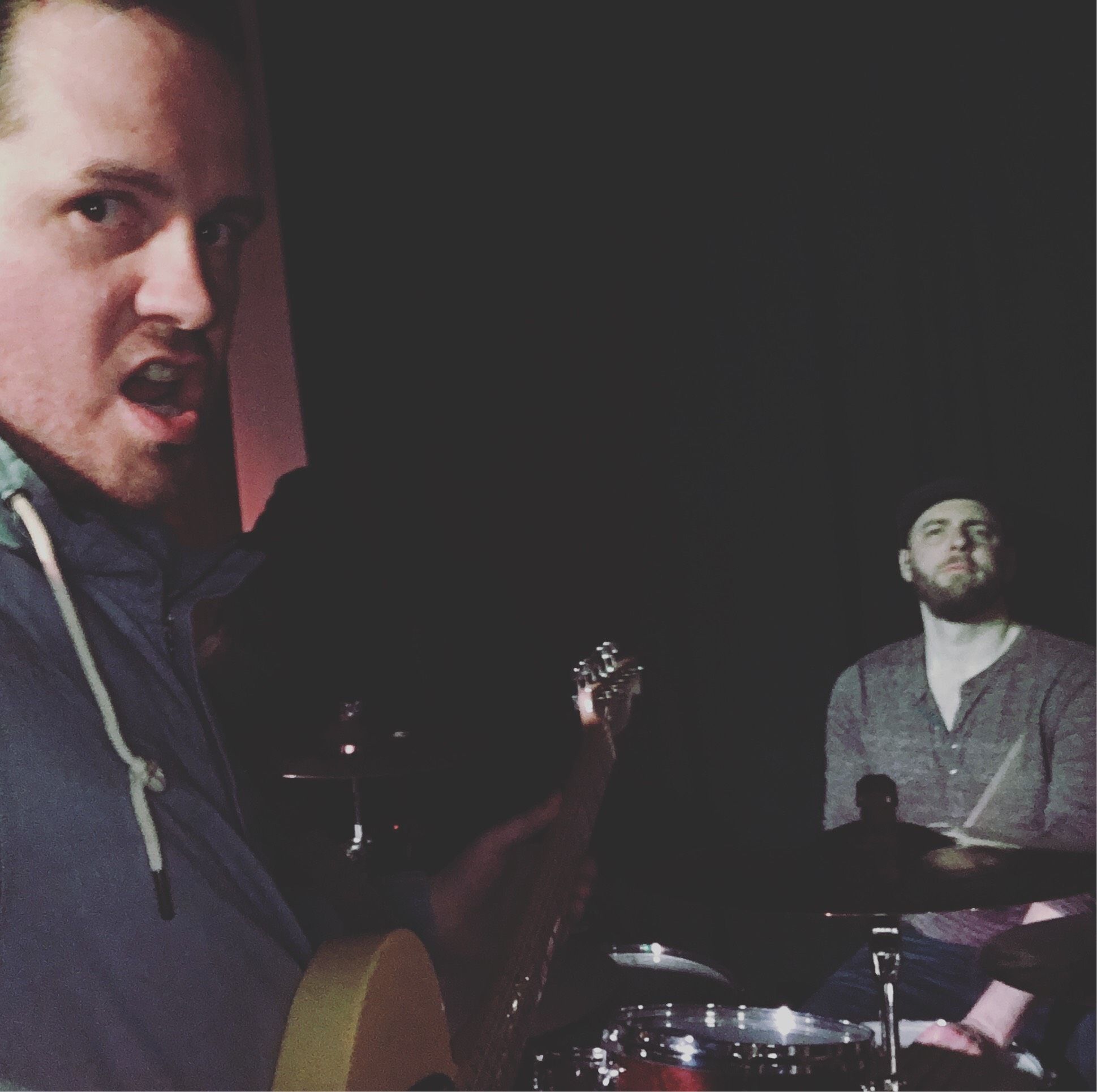 JA and the sauce bag, AJG, gettin' ready to rip in Nelson.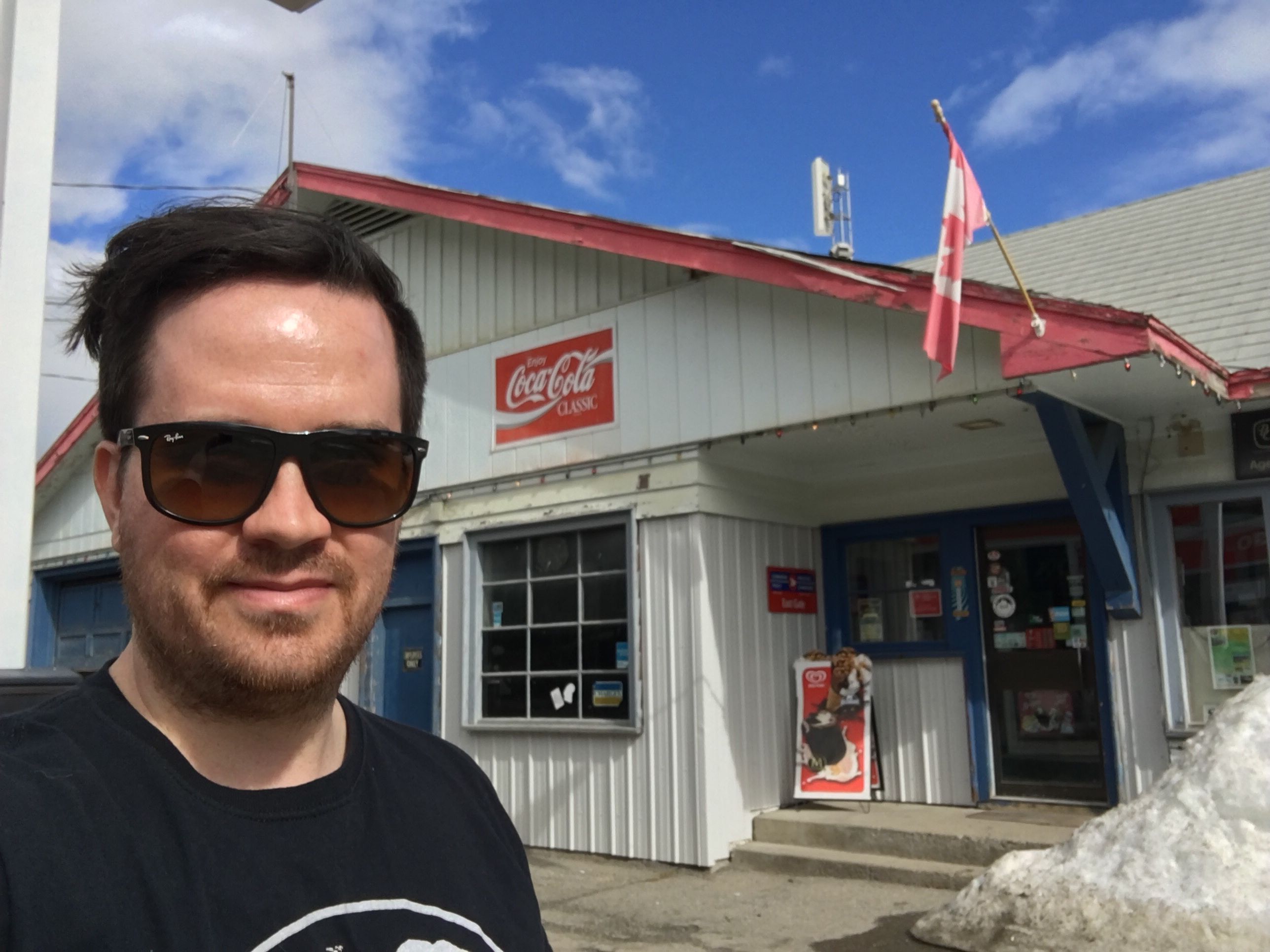 On the way home, at the gas station that I wrote my tune 'On the Radio' about.