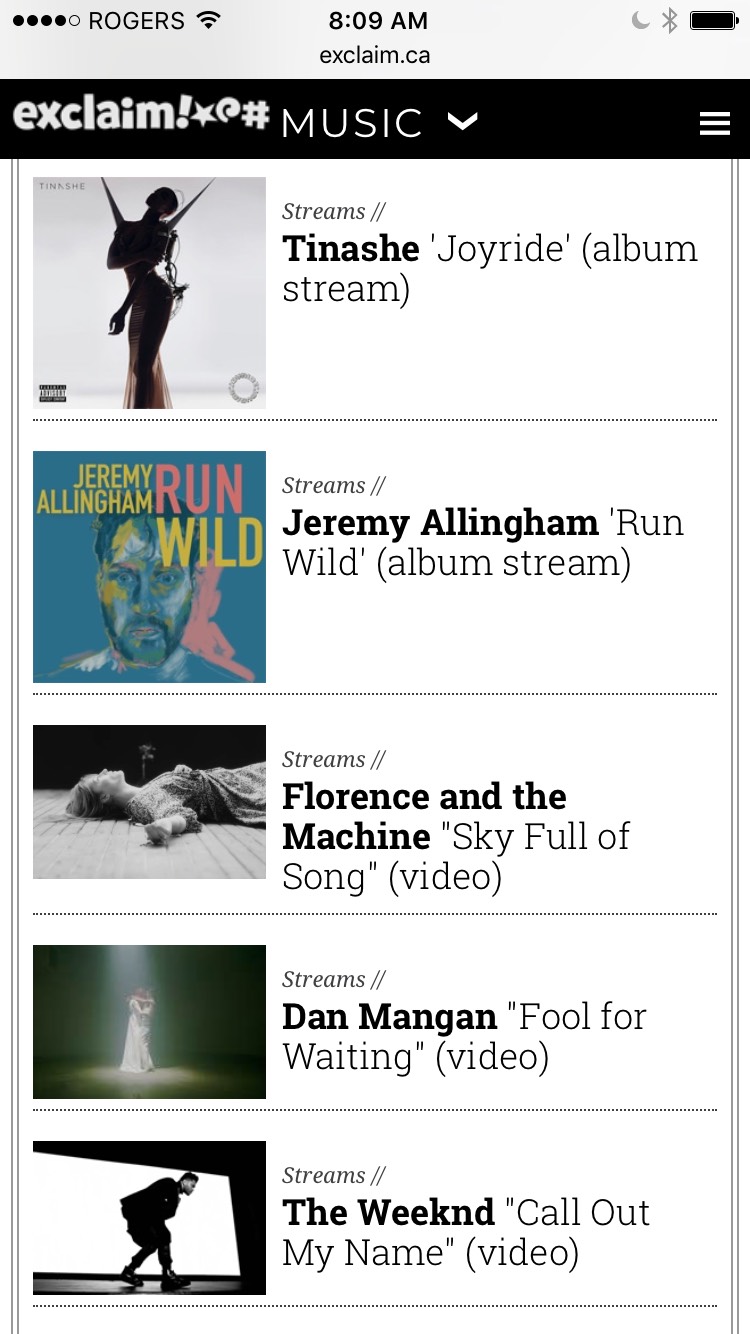 Hugely proud to share with you, for the first time, my new album RUN WILD. STREAMING ON EXCLAIM RIGHT NOW! These are the best ten songs I've had in me to this point in my life. I spilled my guts and did it with the most freedom, honesty and genuine emotion I've ever been able to. 
Thanks to Jesse Gander for producing it with me and making it sound so good. Thanks to Creative BC for kicking in to help me fund it. Thanks to Alex Glassford, Josh Denny-Keys, Michael Meroniuk and Kyle Hayes for playing so well and making the songs even better. 
Most importantly, thanks to my wife Sajeeda for supporting me and loving me through everything, always.