It's been a while since I've posted, so I wanted to give an update, Biltmore Benefit Show to now. 
I've been mega busy at the CBC with the BC election chaos, and on the personal front (and way more importantly), raising a new baby. Tariq is four months old and going strong. I love him more and more every day.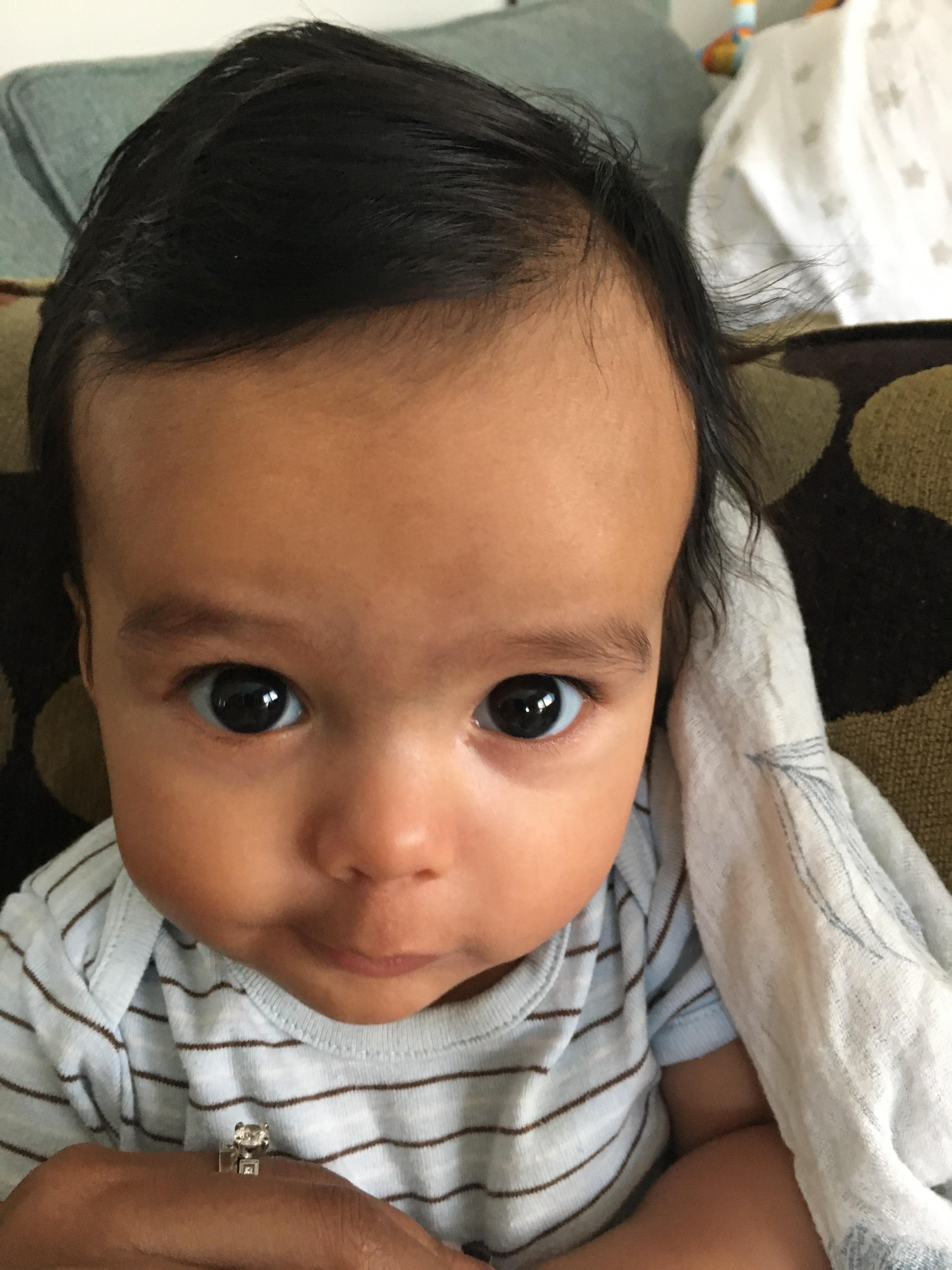 Great news on the music front too, I`ve landed a grant from Creative BC to make my next record. Once again, I will be truly fortunate to be working with studio magician, producer extraordinaire, beloved friend and man of taste, Jesse Gander at Raincity Records. I`m currently working my bag off writing and honing the tunes for the new record with the help of the band and some of my closest musical confidants. Tracking is in July and August with mixing in September. Can`t wait to get back in there and lay these songs down. Here I am thinking about some tasty licks at Alex`s jam space.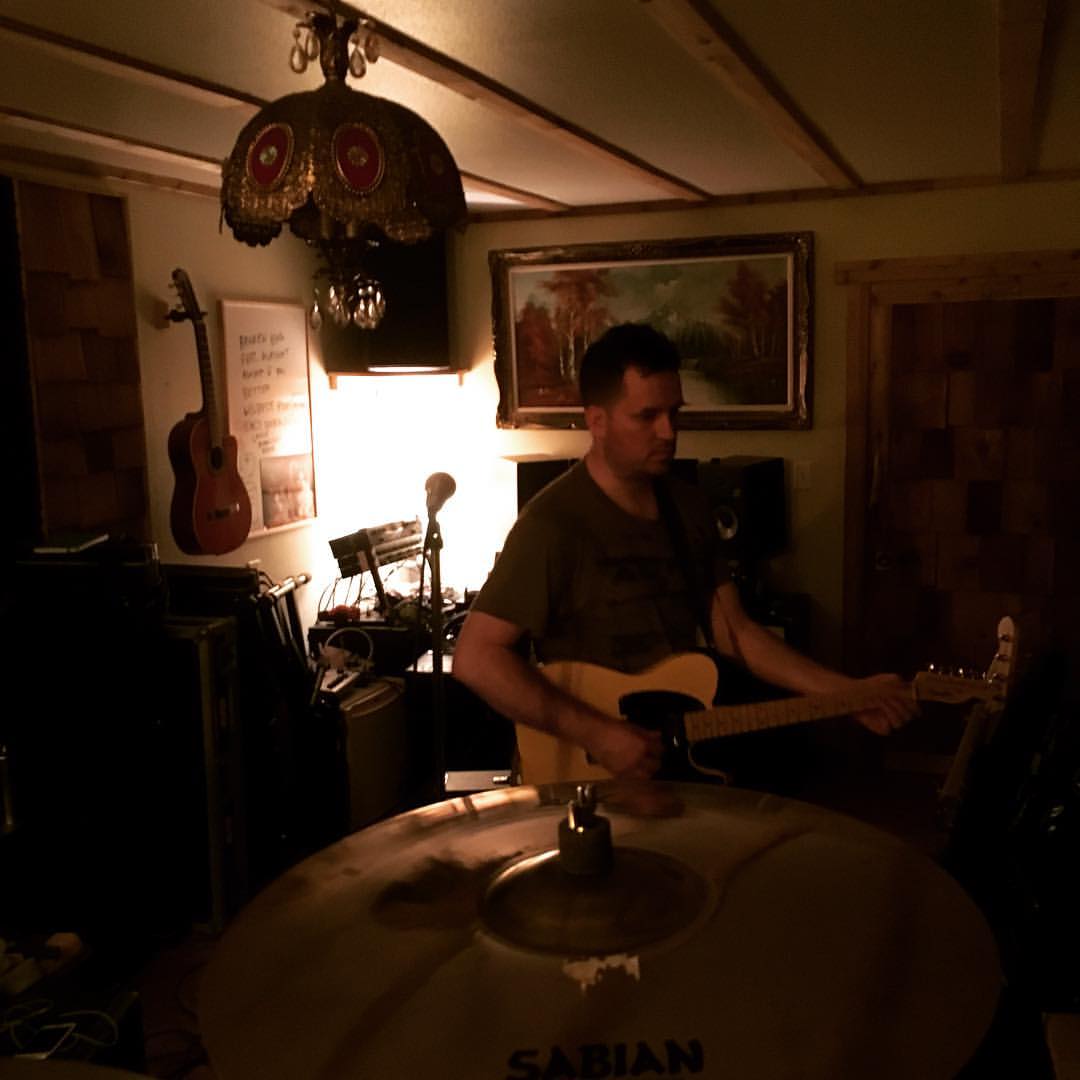 I`ll be keeping you posted as the recording process takes hold!! New JA record in 2018!!!