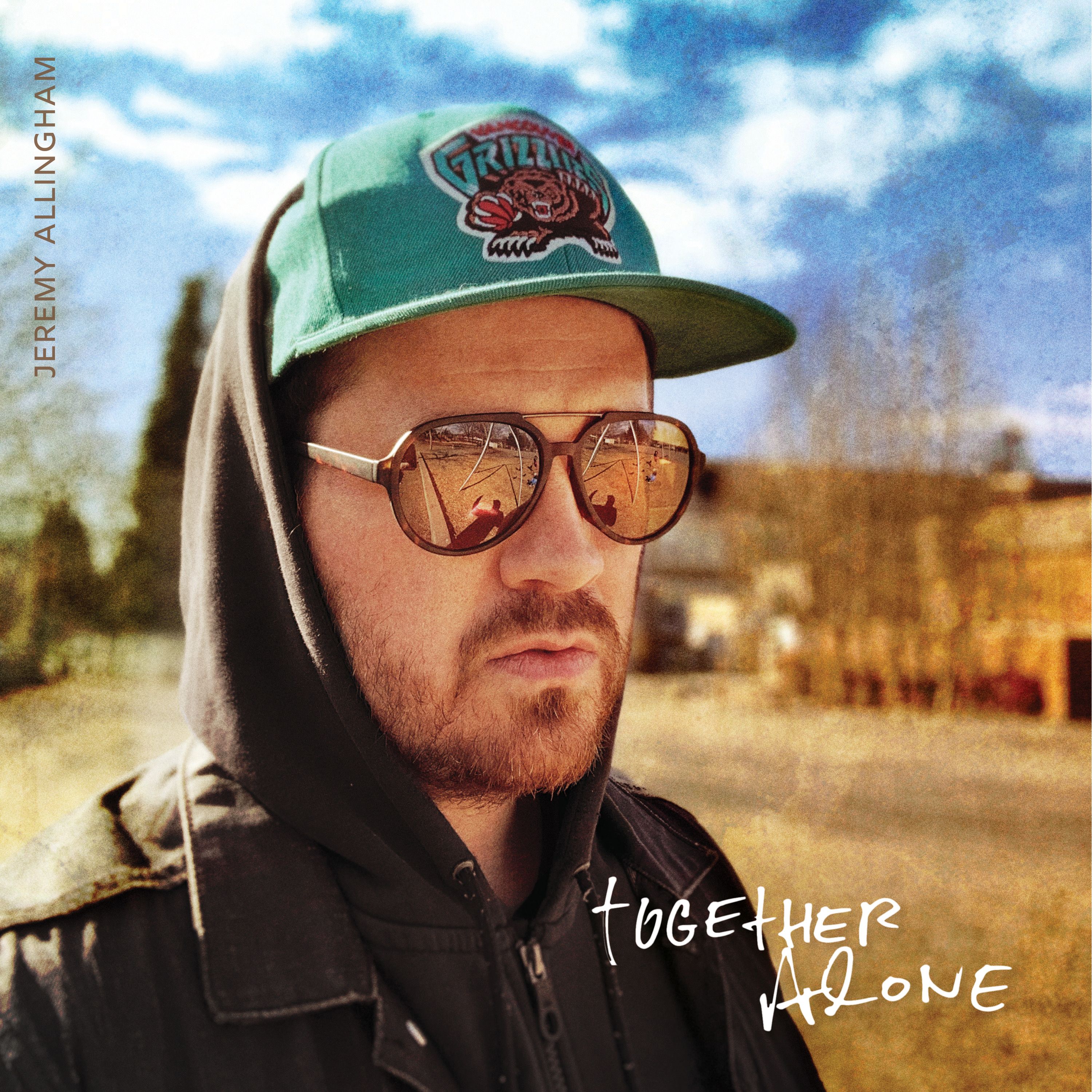 It's been a long time comin'! "Together Alone' comes out Friday on all of your favourite streaming platforms.

At the beginning of the pandemic, I had a rush of creativity and a bunch of music came pouring out of me. This was one of the tunes. I kept hearing that we were "in this together", but in so many ways it felt like it was just a lot of people stuck at home feeling really lonely. Don't worry, it's not too much of a bummer. The vibe is actually quite uplifting. 

One of the coolest things about recording this set of songs was having my cousin Ben Henthorne back in the studio with me. We haven't worked together musically since Like A Martyr's last two releases from almost exactly ten years ago. We hadn't worked together in a decade! Time heals all wounds people. Ben and I didn't miss a beat. He laid down some beautifully scathing guitar riffs (as he always does) and we were even nice to each other the entire time. hahaha. Honestly, it was a really important moment for me and in some ways transcended the actual music we were producing. 
So on Friday, come for the rock anthem, and stay for the extremely tasty Henthorne lead guitars.