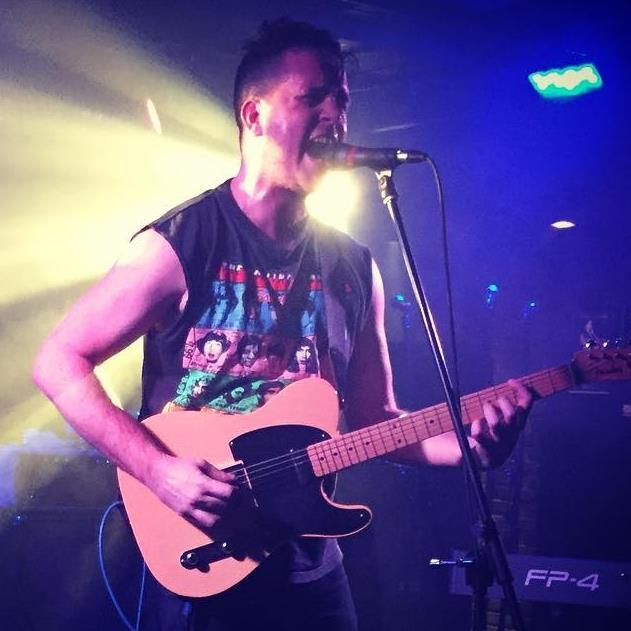 Family, friends, fans, etc... 
Thank you so, so much for coming out and supporting me so thoroughly and enthusiastically on Friday night. It was the culmination of more than a year of hard work and dedication to the creation of 'Memory Electric' and your energy, dancing and big smiles made it totally worth it. I was proud of the music, proud of the band, and most importantly, proud to know each and every one of you. There was a buzz reverberating throughout the Biltmore on Friday night and it felt a lot like love to me. 
You're all the absolute best and I am deeply humbled. More big news coming up soon. 
Love, 
Jeremy